Stay up-to-date with our announcements, news, articles and packages
What is Speedoc's Subsidised Care Service? As part of Speedoc's commitment - bringing hospital to home - home-bound elderly with chronic conditions or disabilities who require continuing or long term home-based medical care can now receive long-term personalised...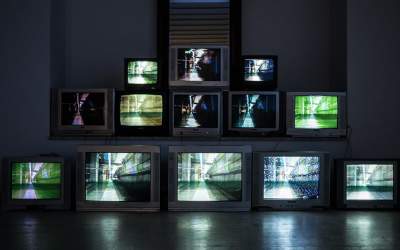 For many, including us here at Speedoc, working from home has also meant that we spend almost all of our time in the workday in front of our computers. Some have found themselves working over 50 hours a week since working from home; that translates to over 50 hours...