Stay up-to-date with our announcements, news, articles and packages
We all know that health is always wealth. But when it comes to small and medium-sized enterprises (SMEs), the importance of ensuring the good health of everyone in the company can be amplified. Plus, in today's wellness-focused society, it makes sense on...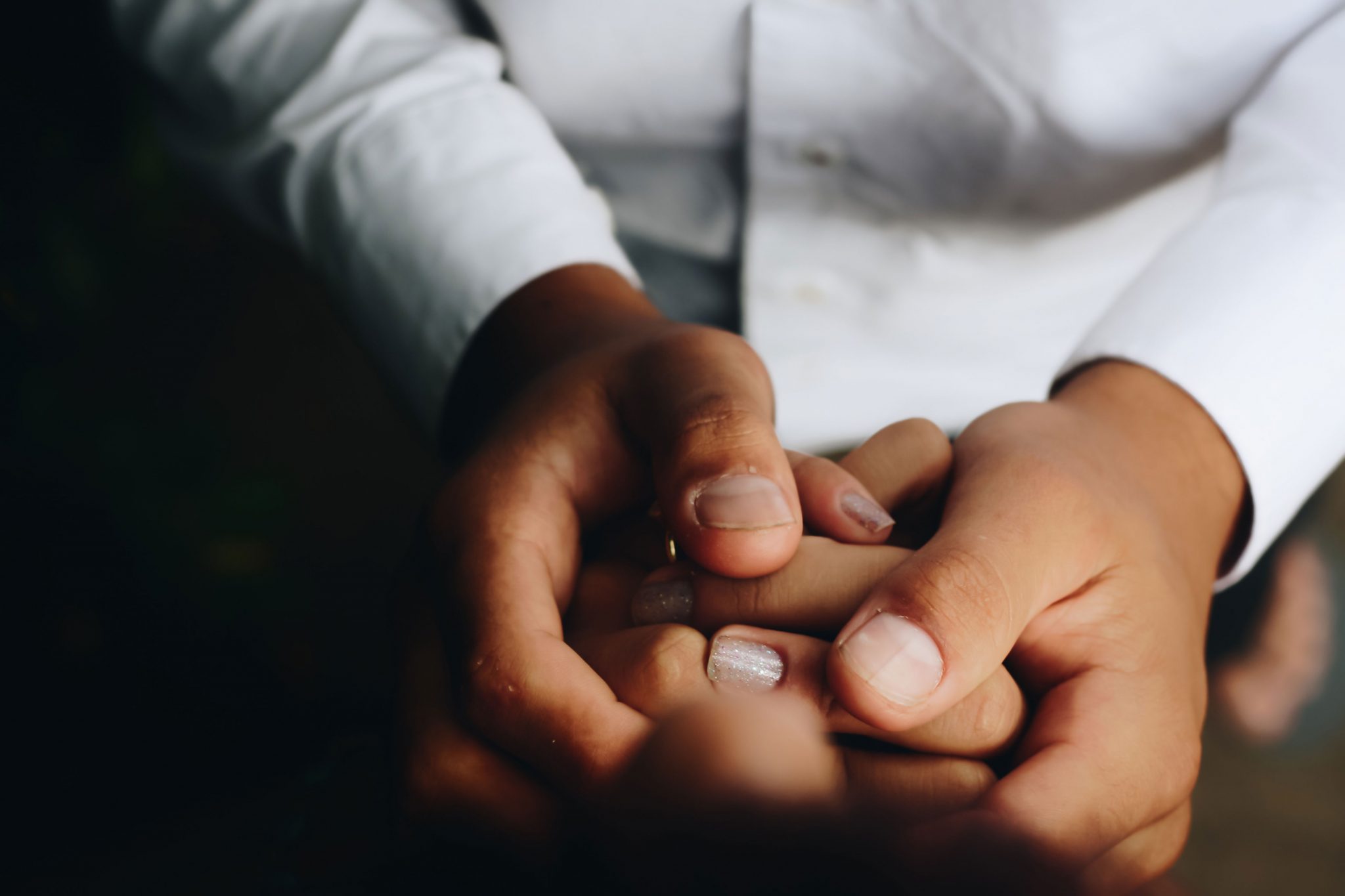 The world is far from done with the digital revolution. Every day, there is news about how advanced technologies will disrupt and change our future in multiple aspects from work and leisure to the various fields of education, healthcare, transport and more. In...